Verizon Offers 6 Months of Apple Music For Unlimited Customers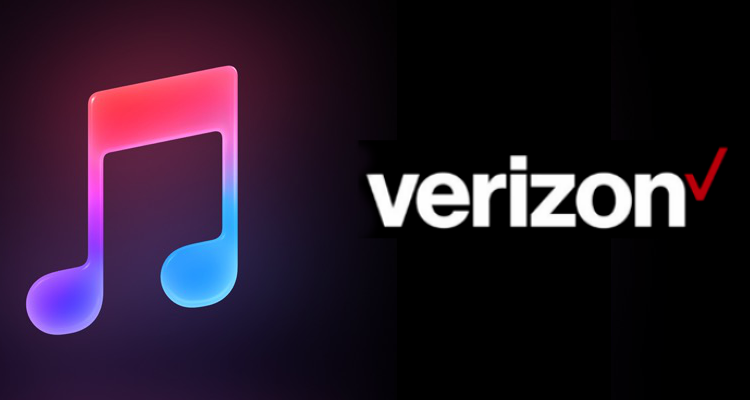 Will Verizon's deal solidify Apple Music's lead in the US?
Verizon has announced an exclusive promotion.
In partnership with Apple, the telecommunications conglomerate has offered a new bundle — 6 months of Apple Music for free.  The promotion starts on August 16th and is available to users on Verizon's high-priced Unlimited plans – Go Unlimited, Beyond Unlimited, and Above Unlimited.
Typical Apple Music trials last for 3 months, almost without exception.  So this offers a powerful extension for potential subs.
The Unlimited plans start at $75 and go up to $95 for a single line.  The offer extends to both new and existing Apple Music users as well as Verizon Unlimited customers.
Angie Klein, Verizon's Vice President of Marketing, hinted that the promotion is "just the first step in an exclusive partnership with Apple."
So, what exactly do Apple and Verizon have in mind?
Breaking down Apple and Verizon's long-term play.
The partnership makes sense for both companies.
For Verizon, the deal counters recent announcements from other major carriers.
AT&T, for example, offers WatchTV, a live TV streaming service, on select &More Premium plans.  Users can also select a subscription to a premium video service – HBO, Cinemax, Showtime, and Starz – or a subscription to Amazon Music Unlimited or Pandora Premium.  T-Mobile offers free streaming on Netflix.  Sprint bundles both TIDAL and Hulu on higher-priced plans.