5 Important Facts About Suicide That May Help You Save A Life 
September is Suicide Awareness Month, also known as Suicide Prevention Month, which brings awareness to the taboo topic that most are afraid to talk about. As we all know, the pain suicide doesn't only affect the victim, it affects family and friends exactly the same, but for much longer.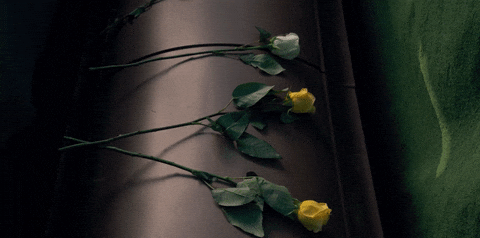 The National Alliance on Mental Illness Website said the commemorative month:
"We use this month to reach out to those affected by suicide, raise awareness and connect individuals with suicidal ideation to treatment services. It is also important to ensure that individuals, friends and families have access to the resources they need to discuss suicide prevention. NAMI is here to help."
The most effective way to prevent suicide is to first know the signs and and to educate yourself about the condition as much as possible. Just like most things in life, there are some stigmas and incorrect info being spread in the world about the topic suicide.