A Last-Minute Sirius XM Deal Assured the Music Modernization Act's Approval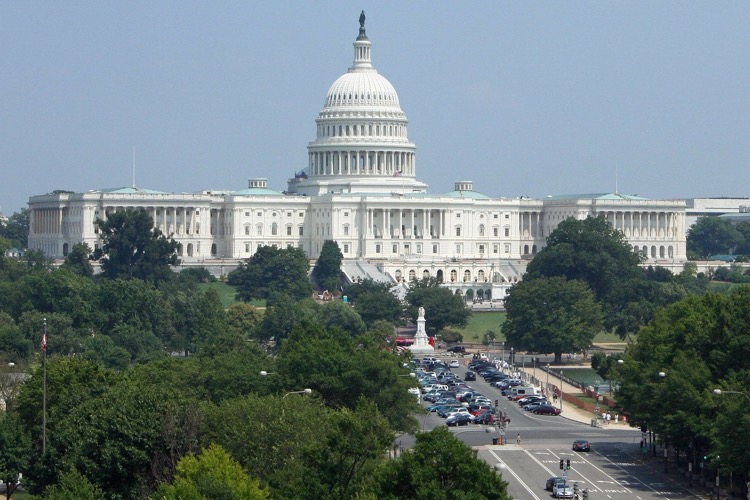 Some last-minute horse trading helped to secure the Music Modernization Act's approval in the Senate, according details shared exclusively by Sirius XM.
Sirius XM Satellite Radio didn't get everything it wanted in the Music Modernization Act.  Far from it.  But a late-stage deal assured the company's support of the bill, potentially easing the objections of certain Senators.
Earlier on Tuesday (September 18th), the Music Modernization Act passed the Senate in a miraculous 'hotline' vote, a mechanism that bypasses traditional Senate floor debate.  The fast-tracking move is designed to quickly shuttle non-controversial bills to a vote, but can be nixed by just one opposing Senator.
But Sirius' opposition to the measure was viewed as a serious problem.  Now, we're getting a glimpse into why the 'hotline' may have overcome those objections.
According to an email sent Tuesday night to Digital Music News by executives at Sirius XM, the satellite radio giant was offered a number of key concessions to win its approval.
The includes a preservation of its existing non-interactive streaming radio rate, with an extension granted until 2027.  That's a five-year extension, and allows Sirius to avoid a lengthy court battle over a recent increase.
Additionally, Sirius secured a guarantee that its recorded royalty payments for pre-1972 songs would be shared 50% with the artists in question.  Previously, no such guarantee existed, raising concerns at Sirius that labels were hoarding the money.
That 'concession' is a bit ironic, given that mega-stars like Paul McCartney, Katy Perry, and Max Martin would vowing to 'boycott' Sirius if they didn't relent.  But even prior to the last-second deal, Sirius had been fighting for language guaranteeing the 50% payout to artists.
RELATED:
Spotify Says 1 out of 2 'Engaged' Free Users Convert to Premium
Other concessions were not awarded, including royalty payment parity with traditional broadcast radio.
Unfortunately for Sirius, that means that traditional radio stations will continue to enjoy huge exemptions, and a major financial advantage over its satellite rivals.  But maybe that's a fight for another time, and Sirius obviously got enough to move forward.
"SiriusXM is a platform that respects and actively supports artists and all music creators, and we are delighted to have reached this agreement to help pass this bill," stated Sirius CEO Jim Meyer.  Earlier, Meyer offered a sharp rebuke against the MMA in a Billboard op-ed, but has obviously cooled following the latest agreement.