Chart Wars: Apple Music Unveils 116 Global Music Charts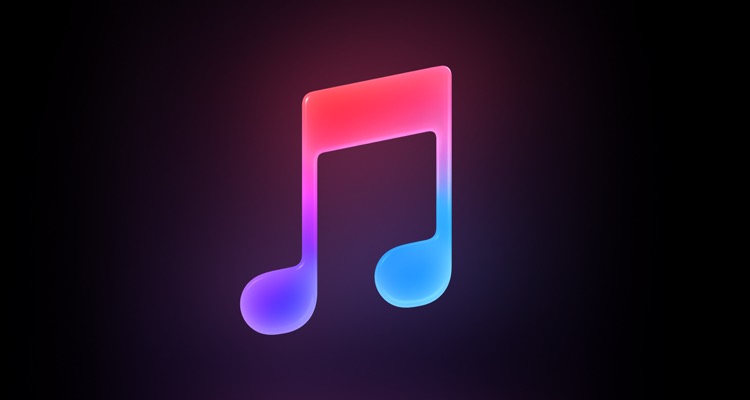 Apple's music charts, along with those from its competitors, begs the question – Do we really need Billboard anymore?
In a software update rolled out to some iOS users earlier today (September 7th), Apple Music unveiled a new feature – 116 "Top 100" music charts.
Refreshed daily at 12:00 am PT, the charts will display Apple Music's most-streamed songs.
Apple Music plans to show two charts to users – the Top 100: Global and the Top 100 for each country where the service is available.  Listeners can find both charts under the "Browse" tab.  They resemble playlists and albums.
Currently, only users on iOS 12 and macOS Mojave beta have access to the feature.
Ahead of its annual keynote presentation, the feature doesn't only signal Apple's plans to take on Billboard's music charts.  The Top 100 also reveals Apple's plans to dominate the streaming music market worldwide.
Welcome to the 'Chart Wars.'
It's no secret that the Billboard charts have a major obfuscation problem.  Despite updating its charts at the behest of labels, artists, distributors, and publishers, the charts remain as complicated as ever.
Billboard, which receives its data from Nielsen Music, now weighs paid vs. ad-supported streams (i.e., on Spotify, Deezer), programmed streams (Pandora), and music video streams (YouTube), among other factors.
A complex formula is applied, and out pops a ranking.