Crissle West & Joe Budden Divide The Internet Over A$AP Rocky's Detainment, But Here's Who We're With
Anytime something huge goes down in our culture, it's to be expected that people will have different perspectives and opinions on the matter. We've seen the Internet divide into two polarized groups when it comes to huge things like race and politics, and even smaller issues like whether or not we should cancel Kanye.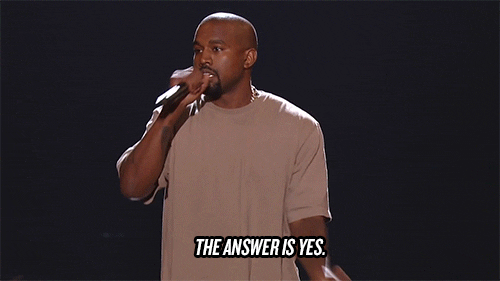 But when it comes to Black issues, the polarization is on a whole other level. Either you're with the popular opinion, or you're deemed ignorant, non-empathetic, or just plain ol' bitter. A lot that energy has been going around after news broke about A$AP Rocky's arrested and him being detained in a Swedish prison under inhumane conditions.
Many celebrities have taken to to social media to rally behind Rocky by posting the petition to help get him free.