Do Better, Hollywood: Dark Skin Actresses Aren't Just Slaves & Maids 
The conversation on colorism has so many different layers that it becomes exhausting to try and breakdown for the willfully ignorant. Colorism is a direct result slavery and its effects trickle down in pretty much every area human life, from the workplace to entertainment industry — especially when it comes to women. Statistics even show that darker skin women receive harsher prison sentences than their lighter-skinned counterparts.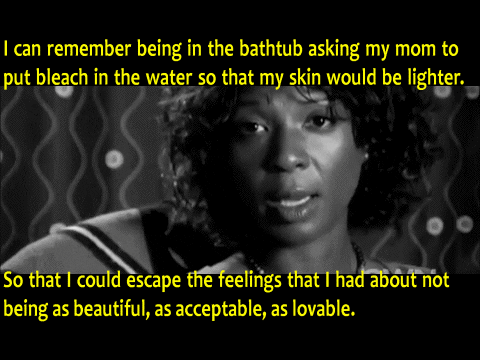 The worst part about the systemic disease is that poisons, obliterates and deteriorates the self-esteem young, Black girls, who are ultimately the future the human race. Media shows us that if you're a dark skin girl, there's no way you can play the st, pretty love interest. To them, and most America, the only roles fit for highly pigmented Black women are that slaves and maids.