Lane 8 Unveils "Little Voices" + Announces 3 This Never Happened Shows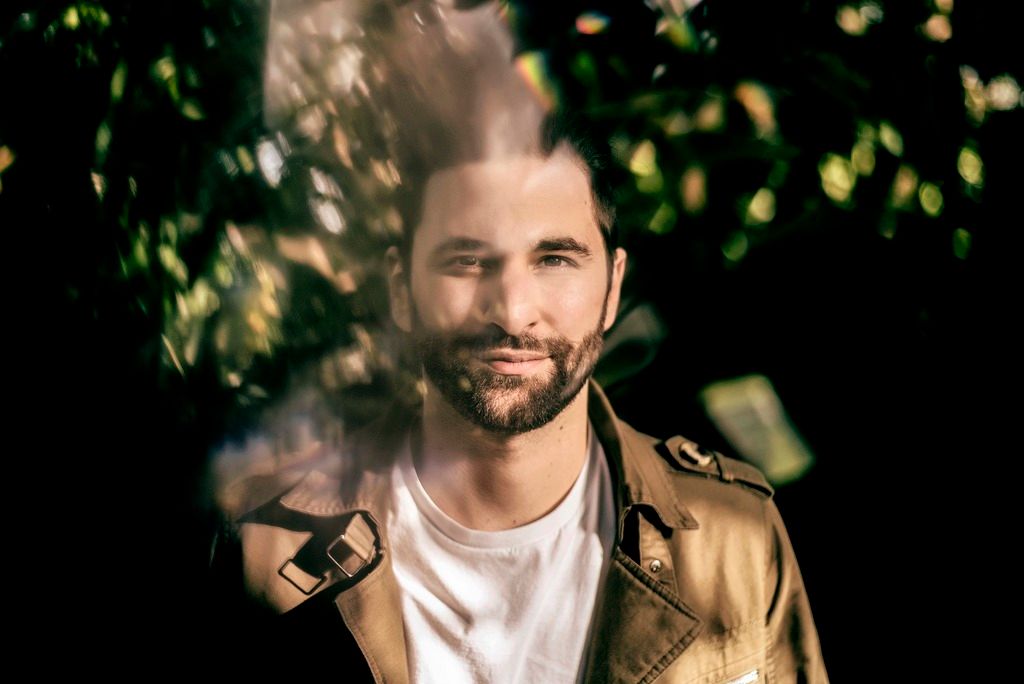 Today Lane 8 has released a new track, "Little Voices" on his Soundcloud. "Little Voices" is another hypnotic, minimalist melodic house track that we've come to expect from a Lane 8 release. Check it out below:
In addition to a new song, Lane 8 has also announced 3 'Summer Gathering' shows in the US this summer, in Colorado, New York City and San Francisco. The 'summer gatherings' are essentially mini festivals sorts, where Lane 8 will be playing a 2 hour set, followed by a 2 hour set from an unannounced guest, followed by another 3 hour closing set from Lane 8 again. These summer gatherings will adhere to the 'no phones/cameras' policy that Lane 8 popularized during his 2016 'This Never Happened' tour, a tour in which he discouraged the usage phones, cameras and social media generally at his shows.

Lane 8 had some words to share about the forthcoming shows in the ficial press release announcing these dates:
"The response to our This Never Happened tour last year completely blew me away. The shows were among my favorite club experiences ever – and to see you all embrace the concept and make those shows so incredible was one the proudest moments my career. I truly feel that we developed a connection with music and each other that needs to be built upon and nurtured.
I've had a little dream doing a series extended daytime events since we launched the TNH concept. So, this summer, we are excited to bring TNH back, with a twist, for the Summer Gatherings – three extended daytime parties in three unique locations with an extra focus on positivity, character and atmosphere.
I've always felt there's a special magic that comes together at the best daytime events, so my team and I have been searching high and low for locations that have that unique and positive vibe. I'm really excited to announce the first three – the stunning outdoor Mishawaka Amphitheatre in Colorado, the outdoor courtyard The Well in Brooklyn and an amazing warehouse space in San Francisco.
Each has its own unique character and vibe, and we'll be putting in extra touches to make the events even more special.
We're also changing the format the events to create a more expanded musical journey. I'll start each these shows with a 2 hour warmup set – then our special guest Luttrell will take over, before a 3 hour closing set from me.
I also wanted to share some new music as we announce these shows – and Little Voices was made with exactly this kind show in mind. I've been closing a lot my sets with this recently, hope you enjoy and hope to see you this summer :)
Love, Daniel"
Check out the 'This Never Happened Summer Gathering' dates below:
TNH Colorado @ Mishawaka Amphitheater: Saturday 29th July
TNH NYC @ The Well: Saturday 9th September
TNH SF @ Secret Warehouse: Saturday 23rd September