Latest Industry: Pandora, American Airlines + Made in America, The Commodores, Sony Music, Journey, More…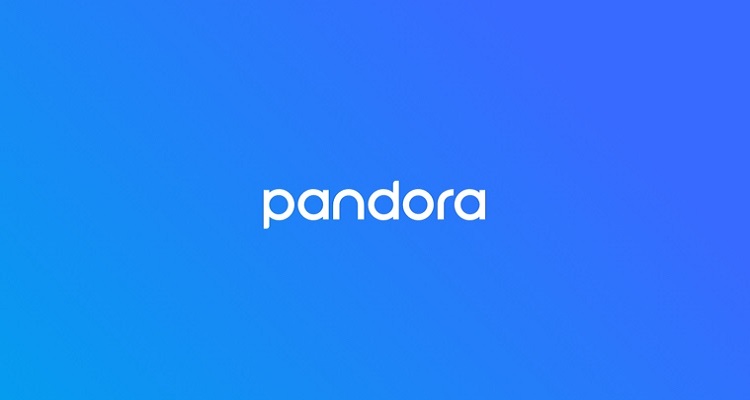 Pandora signs office lease in Atlanta.
Pandora Media has announced it will vacate its Atlantic Station offices following a deal for 50,000 square feet in the 21-story Campanile Tower in Midtown Atlanta.  The company announced earlier this year it would add 250 jobs in Atlanta.  Pandora had 40 employees at its Atlantic Station offices.  So far, Pandora has hired 100 people in the city this year.
Speaking with the Atlanta Journal Constitution, Mike McDonald, Head of Recruiting at Pandora, said,
---
Stream the Made in America music festival on American Airlines.
Passengers flying on American Airlines during the upcoming Labor Day weekend can livestream the Made in America music festival on over 130 flights.  Per APEX Media, Roc Company partnered with the airline and Viasat, a communications company, to make the festival available in real-time.
---
Aretha Franklin tribute confirmed in Detroit.
Over 20 artists and activists will celebrate the life and legacy of Aretha Franklin at Chene Park Amphitheatre in Detroit on August 30th.  The tribute is part of a four-day celebration of the Queen of Soul's life and will include a public viewing August 28th-29th at the Charles H. Wright Museum of African American History.  The music event is free to the public but will require tickets for admission only available on Ticketmaster.com.
---
Judge sides with Commodores over Commodore.
A judge has ruled in favor of Commodores Entertainment Corporation (CEC).  Commodores Entertainment had sued founding member Thomas McClary for violating the company's trademark and ignoring past court orders.  To promote his band and upcoming music festival appearances, he called his band 'The Commodores Experience,' 'Commodores Experience,' and 'Commodore's Experience' on social media.  Florida Judge Roy B. Dalton ruled McClary had infringed on CEC's trademark and likely confused concertgoers.
RELATED:
Is SonyEMI Really the Monster That Indies Say It is?
---
Sony denies 'confirming' fake Michael Jackson vocals.
Sony Music has hit back against articles stating the label confirmed 3 tracks in the 2010 album, Michael, contained fake Michael Jackson lead vocals.
Zia Modabber of Katten Muchin Rosenman LLP, the firm representing Sony Music and the Jackson Estate, stated,
---
"No, only I honored Aretha Franklin.  Not the rest of my band.  Just me.  Did you catch that?  Please print it again.  Make sure everyone knows."
Journey guitarist Neal Schon has written a letter to the Tampa Bay Times, urging writers to write a correction stating only he paid tribute to Aretha Franklin during a recent performance.  Music critic Jay Cridlin had noted the band "scrolled photos of the late Aretha Franklin" behind Schon's extended solo.  The guitarist then sent an email to Cridlin demanding a correction.