Latest Industry: Pandora, Spotify, T-Mobile, AdRev, Sony Live, Warner/Chappell, Coachella, More…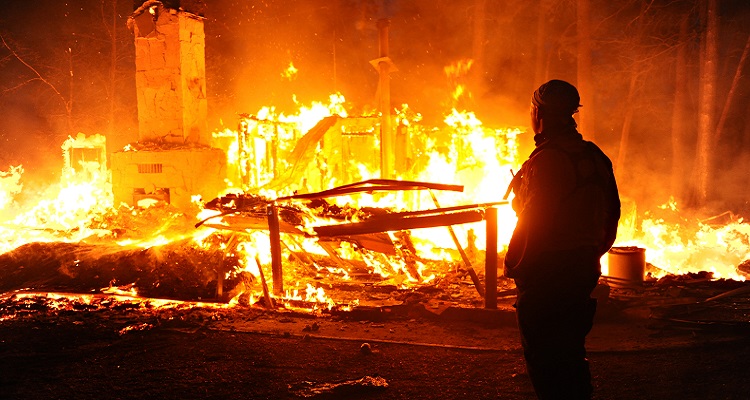 Seven years after launching its IPO, Pandora's cash burn reaches $407 million.
Bloomberg examined 150 technology companies in the US to discover their burn rate and found Pandora Media has "burned cash for years."  The company has had "cumulative annual cash from operations of negative $407 million since its 2011 IPO."
---
Hedge funds buy Spotify shares, increasing its valuation to $8 billion.
According to a report from Bloomberg, Spotify has attracted prominent hedge funds in its second quarter.  Philippe Laffont's Coatue Management, George Soros' Soros Fund Management, and Louis Bacon's Moore Capital bought stock in the company.
Coatue bought 2.17 million shares – a 1.2% stake.  Soros added 728,700 shares.  Moore bought 240,000.  Other hedge funds that purchased shares in Q2 2018 included Steadfast Capital (1.45 million), Lansdowne Partners (1.16 million), and Jericho Capital (1.14 million).  Tiger Global Management, an investor prior to the direct listing, has a 7.2% stake valued at $2.2 billion.
As a result, Spotify has added $8 billion in market value following its April 3rd debut on Wall Street.
---
Live Nation and Pandora announce partnerships with T-Mobile.
T-Mobile has announced its customers will receive a free year of Pandora Plus.  The US carrier has 75.6 million consumers, giving Pandora access to a large user base.
T-Mobile has also struck a deal with Live Nation to offer reserved seats at sold-out events as well as discounted tickets.  Customers will also skip lines at select events with 'Fast Lane,' along with a dedicated concession line and free lawn chairs.
---
AdRev partners with APM Music.
AdRev now administers and monetizes APM Music's library through YouTube Content ID.  APM Music, a production music company, has around 600,000 tracks with 50 unique libraries.  Its catalog includes indie tracks, stadium anthems, and trailer cues.
RELATED:
Latest Industry: YouTube Stories, HomePod, BBC Radio, Deezer, BASCA, Pogoseat, More...
---
Have urban music artists glorified drug culture and violence?
Colombian reggaeton singer J Balvin has criticized urban music artists for romanticizing drug culture, drug dealers, and violence.