Latest Industry: YouTube, BTS, Cardi B, FlipTix, Targetspot, NetGear, Viagogo, More…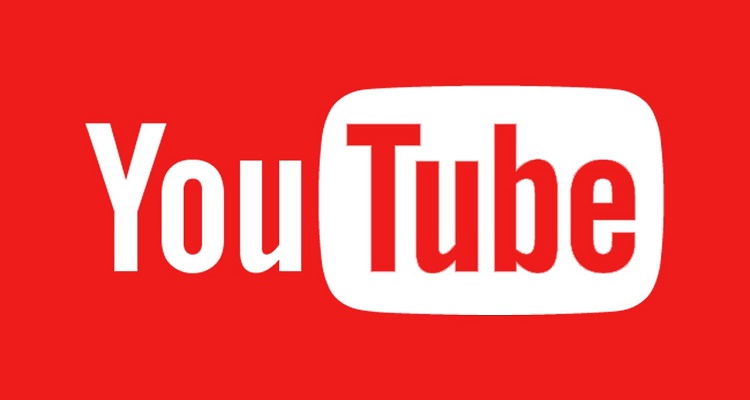 AN ALL CAPS TITLE ON YOUR YOUTUBE VIDEO MAY LEAD TO LESS CLICKS.
Speaking on the company's Creator Insider channel, Todd Beaupré, Group Product Manager for Discovery at YouTube, revealed viewers view all caps in titles as being "yelled at."  Thus, the platform's recommendation algorithm won't usually recommend these videos.
Advising creators to "just do a regular title," Beaupré admitted,
---
BTS exceeds 100 million views.
BTS' latest music video, 'Idol,' has surpassed the milestone in under 6 days.  With over 56 million views in its first 24 hours, the music video previously beat the most-viewed video record held by Taylor Swift for 'Look What You Made Me Do.'
---
Sell your concert tickets when you leave early.
FlipTix, a Southern California tech startup, has announced its ticket resale app will launch at the Kaaboo-Del Mar Festival next month.  The app allows users to sell tickets to the event if they leave early.  Users nearby can receive notifications when ticketholders leave an event early.
---
Targetspot opens office in Amsterdam.
Expanding the company's international footprint, Targetspot aims to strengthen its local presence to connect publishers and advertisers.  The independent digital audio advertising platform has also appointed Geert Hoogeveen as Country Director for the Netherlands.  The 20-year digital media veteran will oversee business development and the creation of a sales team for Targetspot Amsterdam.
---
NetGear breaks into the smart speaker market with a Wi-Fi/smart speaker hybrid.
At the IFA trade show in Berlin, NetGear unveiled Orbi Voice, a mesh Wi-Fi system with smart speaker technology.  Featuring Alexa as the built-in voice assistant, the device allows users to stream music, set alarms, control IoT (Internet of Things) devices, check traffic, weather, sports scores, and more.  Orbi Voice marks the company's first entry into the smart speaker market, which is expected to grow to $30 billion by 2024.
RELATED:
Latest Industry: Aerosmith, Downtown, Ariana Grande, AMAs YouTube, Netflix, Bob Lefsetz, BTS, More...
---
UK competition regulator takes Viagogo to court.
The Competition and Markets Authority (CMA) has formally accused the fraudulent ticket selling platform of breaking consumer protection law.
CMA CEO Andrea Coscelli explained Viagogo had failed to make the required changes as demanded by the CMA.