Music Modernization Act Has 73 Senate Cosponsors —But There's a 'Sirius' Problem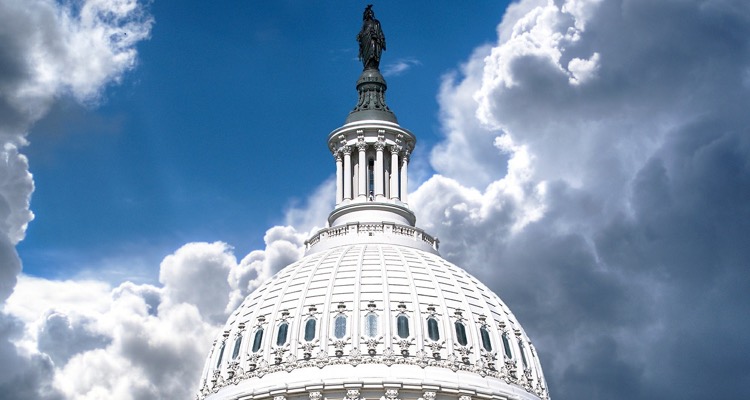 Despite strong support among U.S. Senators for the Music Modernization Act (MMA), opposition from Sirius XM Radio could be lethal.
If so many Senators support the Music Modernization Act, why isn't it advancing?
Just this week, National Music Publishers' Association (NMPA) president David Israelite claimed support from 73 Senators, which is easily enough to pass the measure.  Not only is the bill out of Senate committee, it seems to enjoy overwhelming support.
But a closer looks reveals some problems.  A glance at the Senate's schedule shows no sign of a Music Modernization Act vote ahead, much less a debate.  It's entirely missing from the docket, a worrisome omission as Senators head into contentious midterm election campaigns.
Competing bills involving abortion, 'stream protection' (not digital stream protection), 'Russia, Iran, and North Korea sanctions,' veteran health care, and tax reform have all been given urgent status.  More than two dozen other bills and issues are also ahead in line, based on the schedule.
That's been the situation for weeks, and it's unclear when (or if) the MMA will make it onto the calendar.
But the bigger threat seems to be coming from Sirius XM Satellite Radio.
Israelite seems to have lost his composure around Sirius, issuing Trump-like tweets against the satellite radio giant and its CEO, Jim Meyer.  Just recently, Israelite blasted Sirius as 'pathetic' and 'hypocrites,' while promising retaliation against the company if it continued to lobby against the MMA.
In one tweet, Israelite dismissed Sirius' counterarguments as 'bullshit'.
Dina LaPolt, an industry attorney credited with shaping substantial portions of the bill, has also been on a Twitter warpath.  In a tweet sent Monday (September 10th), LaPolt assailed Sirius for being 'greedy pieces of crap,' while stating that the company's 'lies are pathetic'.