Pray For Bahamas: Did You Know These Celebs Were Of Bahamian Descent?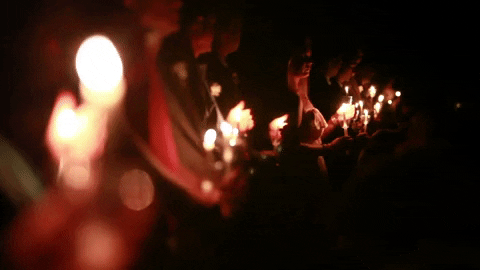 It's been a pretty rough weekend for those living in the Carolinas, Florida and the Bahamas. Category 2 Hurricane Dorian has wreaked havoc over those the states, and drastically picked up speed once it hit the Bahamas. According to ABC news:
The monstrous hurricane has been blamed for the deaths at least five people on the Abaco Islands in the northern Bahamas, where it barreled to shore Sunday afternoon as a Category 5, the strongest Atlantic hurricane landfall on record.
Celebs took to social media to send their thoughts and prayers to victims the devastating natural disaster. Some folks were personally affected, due to the fact that they have friends and family on the island.