Pushing Weight: A 600 Pound Cincinnati Man Arrested Over THIS
These days, everyone has some sort hustle. And depending on your circumstances and environment, some hustles tend to be more unlawful than others. One Cincinnati man was recently busted after turning his bed into a drug command center.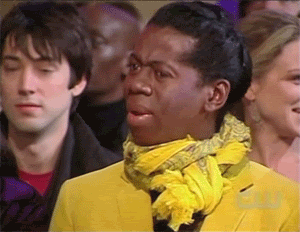 The 600 lb man, who doesn't move well and has a breathing tube, plead guilty (in the ambulance) to trafficking in cocaine, weapons under disability and other drug charges.