Put The City In Rice: New York's Rat Problem Has Gone To A Whole New NASTY Level
If you're a native New Yorker, then you're probably use to the rat epidemic. After all, NYC is the rat capital the world.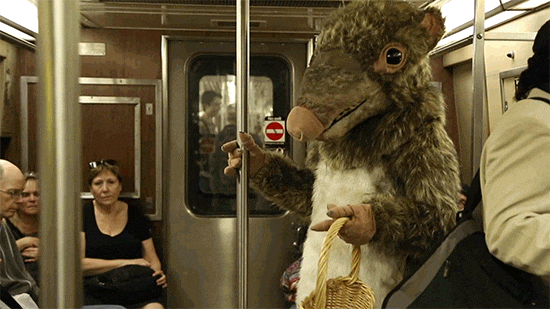 With rodents riding the train and taking people's pizza — they might as well start paying taxes.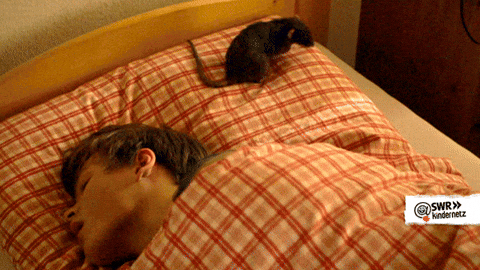 If you think that's wild, just imagine how NY resident, @Stevenus05 felt when he saw a rat roaming around a store in Brooklyn.