SOJI: Meet The Notorious Nigerian Musicians Helping Beyonce Bring 'Lion King' Album To Life
The Lion King remake hasn't even ficially hit theaters yet, and it's already the biggest thing in film and music right now — and mostly thanks to Ms. Nahla herself,  Beyonce. No shade to the rest the folks behind the groundbreaking film, but Bey turned an already iconic moment into that will be embedded in history forever.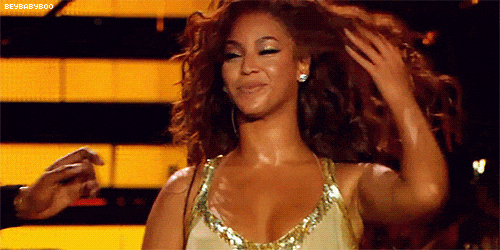 The revolutionary soundtrack to the live action Disney film is just the icing on the cake, produced and curated by Bey. The Lion King: The Gift, A Love Letter To Africa, features new songs performed by multiple artists, and six which are renowned Nigerian musicians.