'Spinal Tap' Creators Get Their Day In Court —With $400M In Fraud Claims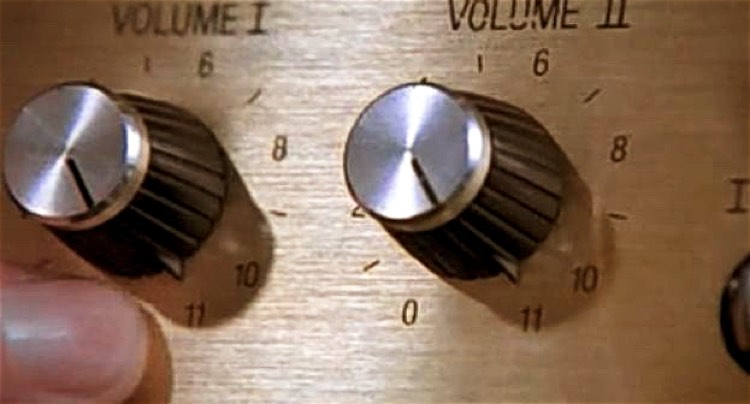 A legal battle over the This Is Spinal Tap mockumentary will proceed, with alleged damages more than tripling.
The creators of This Is Spinal Tap say they've been stiffed for decades, with Universal Music Group among those blamed.  Now, a judge has given the okay for the case to proceed after denying a motion to dismiss from the defendants in the case.
Film co-creator Harry Shearer filed the claim back in 2016, seeking $125 million in compensation from Vivendi SA after alleging that the film's creators only received $81 from the sales of merchandise since 1984.
What's even worse is that Shearer says the team has only been paid $98 for music sales for the period between 1989 and 2006.  The complaint says Vivendi's Studiocanal has failed to provide accurate accounting statements of any kind.
The $179 paid out by Vivendi was to be split between the quartet of creators, which prompted them to seek legal action.
A revision to the earlier lawsuit saw damages raised to $400 million.  Now the trial can proceed after a California District Court judge slapped down Vivendi's attempt to get the lawsuit dismissed in court.
In the original filing, Shearer stated that his fellow creators Christopher Guest and Michael McKean, as well as director Rob Reiner, were supposed to receive 40% of the net profits from the $2.25 million film production.  Since 1984, the film has become a cult classic, with widespread cultural impact that has bled into profitable merchandising, physical purchase, rentals, and streaming income.
The only problem: we're not sure how lucrative this film has been.  Or why nobody's getting paid.
RELATED:
The Supreme Court Formally Asked to Review the DMCA — By a Porn Company
Judge Dolly Gee has given plaintiffs Spinal Tap Productions and United Heathen 21 days to file a new amended complaint.
But Universal Music Group (a division of Vivendi) will not be part of this filing, despite allegations that UMG stiffed various creators on soundtrack sales.  Gee ruled that UMG was simply taking orders from Vivendi SA, which is the proper defendant.