Strictly Come Dancing's Louise Redknapp has admitted that she struggled with her self-esteem during her marriage.
Speaking to The Daily Mail, Redknapp said she felt like a 'failure' after splitting up from her then husband Jamie.
'Well, yes, you feel a bit of a failure. For 21 years, I was in a secure marriage. You know, through good times and bad times," she said.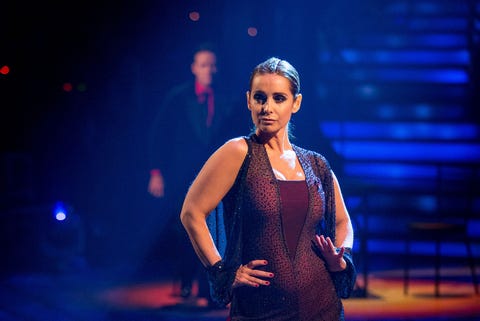 Guy Levy
BBC
However, the former Eternal singer observed that she noticed a difference in herself following the split, and that she should have spoken up sooner about her lack of self-esteem.
"In the past six months, I've thought, you know what, it was down to me to say, 'Something's not right. My self-esteem is really struggling. I've got no passion.'
She added: "But I don't blame Jamie. I wish, three years ago, I'd been able to just speak up. For a long time it was easy to blame him."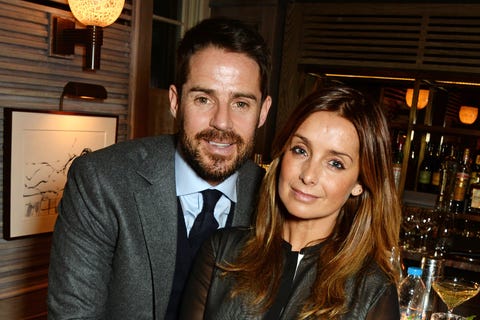 Dave Benett
Getty Images
Redknapp revealed that her appearance on Strictly Come Dancing in 2016 had 'switched a light back on'.
Speaking about how the BBC Show helped her to rediscover her passion for work, she said: "Who gets a second chance, you know?' I just didn't think it would ever happen for me.
"I am pleased I did Strictly, because without it I think I wouldn't have had the courage. Any woman who's hit her 40s will understand that."
---
Want up-to-the-minute entertainment news and features? Just hit 'Like' on our RecordsOnRepeat Facebook page and 'Follow' on our @digitalspy Instagram and Twitter account.
Chris Edwards
Chris Edwards is a freelance news writer at RecordsOnRepeat.