The RIAA's Mid-Year Report: The Good, The Bad & The Ugly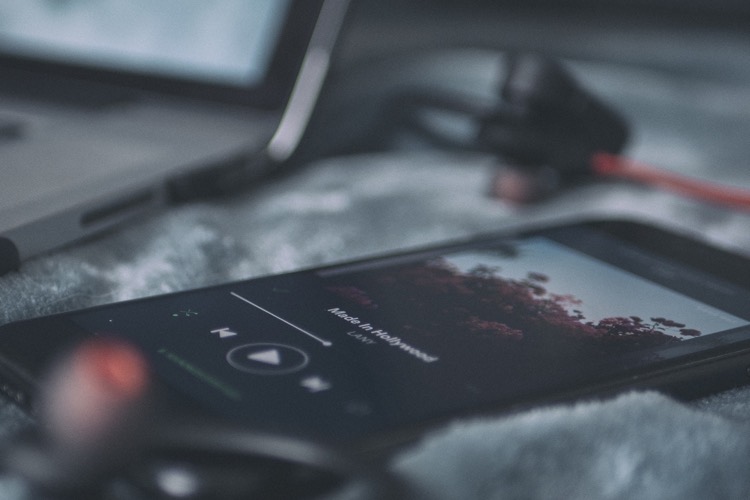 The Recording Industry Association of America (RIAA) has launched its mid-year 2018 report.  Here's how the US-based business is performing.
The report was formally printed as we speak, and incorporates a number of substantial features.  Let's soar in.
For starters, whole revenues are up 10% to $four.6 billion, in comparison with final 12 months's $four.2 billion in income.