These Photos Are Proof That Cardi B Had The Ultimate Glo' Up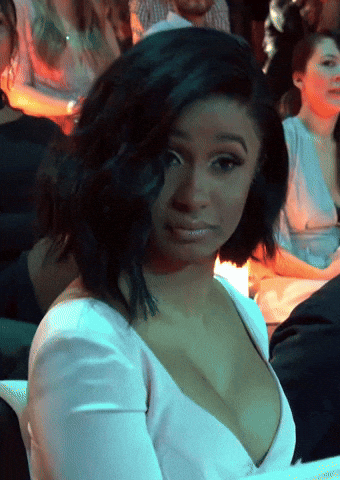 Can you believe it's only been two short years since Cardi B r announced that she would not be returning to Love & Hip Hop: New York. It's actually kind hard to remember a time when the larger than life star wasn't one the biggest names on the planet. We've seen her go from a 'regular degular smegular' girl from the Bronx, to a Grammy Award winning rapper and one this decade's most sought-after personalities.
In honor the star moving on to bigger and better things, ans turning 27-years old today, check out these photos Cardi B's glo' up from BX beauty to reality, rap royalty.
1. Throwwwwback
2. Never had shame in her game.
3. Oldie but goodie.
4. Hustle Cardi
5. New fame Cardi
Source:Getty
6. Great Advice.
7. Green On The Scene
Source:Getty
8. BET Hip Hop Awards 2017
Source:Getty
Young Cardi & Trina
9. Fresh Off Of Bodak Yellow
Source:Getty
10. The glow up
Source:Getty
11. Now, she's a star
Source:ATLPics.Net
12. Nowadays she's a wife.
13. And a mother
14. Not much has changed though