Tributes Pouring In for Mac Miller from Childish Gambino, Chance the Rapper, Snoop Dogg, Elton John, G-Eazy, Others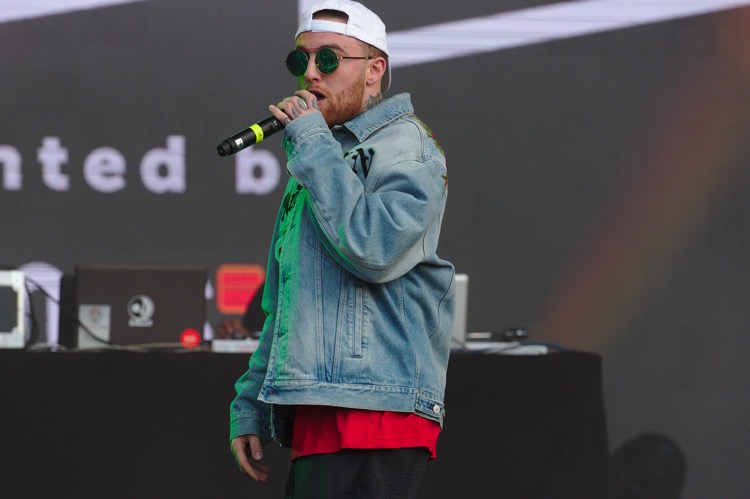 Since Mac Miller's death on Friday, tributes from fellow rappers and famous musicians have been pouring in.
Childish Gambino was one of the first, honoring Miller during a concert in Chicago.  Donald Glover asked fans not to film his tribute to prevent "commodifying the moment" but said, "this Mac Miller shit got me fucked up."
"He was so nice. He was the sweetest guy, he was so nice. And we were both internet music kids, and a lot of critics were like, 'This corny-ass white dude, this corny-ass black dude,' and we used to talk. And this kid, he just loved music."
To honor the late rapper, Glover closed out his tribute by dedicating the song 'Riot' to Miller.
Chance the Rapper chimed in, saying Mac helped him launch his career.
Even Elton John honored the rapper by dedicating Don't Let The Sun Go Down on Me to him in his most recent performance.
Snoop Dogg, Pharrell, and Khalid shared their grief at the news on social media.
Rapper G-Eazy spoke to fans about Miller's passing at a concert in Florida, dedicating the performance of his song 'Everything Will Be OK' to the late rapper.  Fans report G-Eazy broke down during the performance and later canceled the concert afterparty, saying it didn't feel right or seem appropriate.
Drake dedicated a performance in Boston to the rapper, performing 'Emotionless' on stage to honor him.